In January 2018 I started the Rejection Challenge. Focusing on collecting rejections helped me both overcome a fear of receiving them AND stopped me self-rejecting as much–after all, what did I have to lose? Why self-reject when I could let the market reject me and collect a sweet, sweet point towards my goal?
I aimed to get 100 in a year as is the standard challenge and instead collected 100 in eight months, because, you know, some goals are made to be
FUCKING CRUSHED.
Nothing to do but start counting again again on September 1st (the start of the FFY) upping the goal to 150 because, you know, reasons.
WELL.
Looks like I might need to find a new goal for the next FFY because this goal? Is also

FUCKING CRUSHED.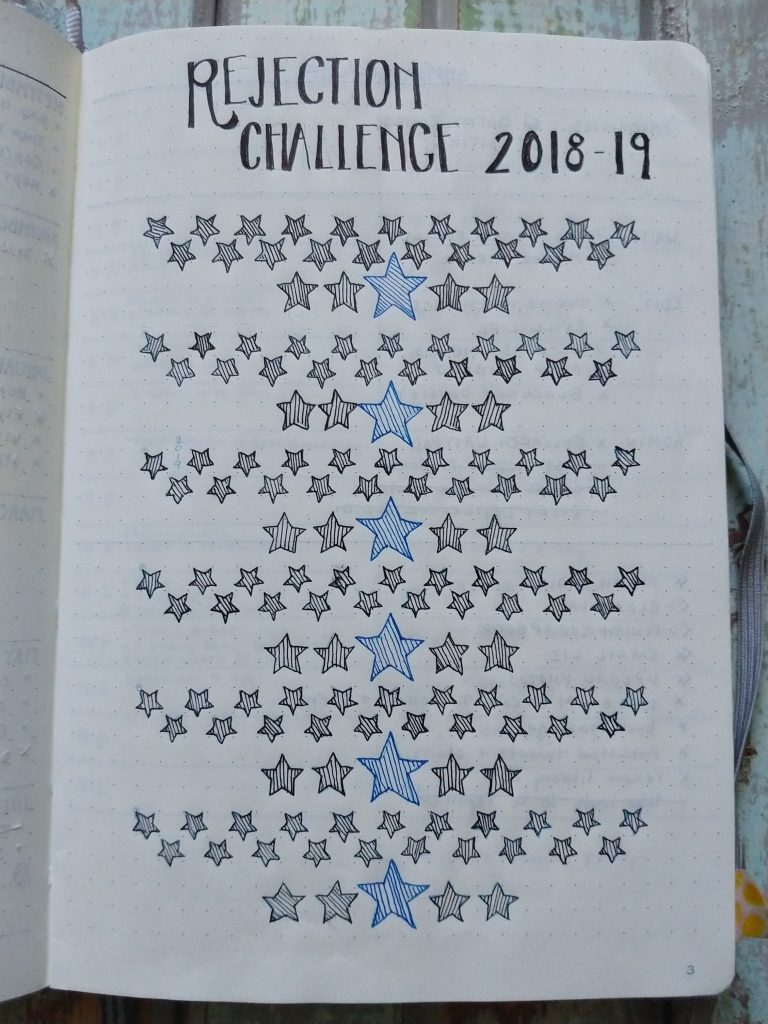 I AM THE BEST AT LOSING