What I Write
Fantasy, sci-fi, magical realism. Striving for character-driven stories, different viewpoints, and immersive world-building.
*Insert Subplot Here is a blog about my experiences with writing, editing, submitting, and general productivity hacks, all sprinkled liberally with snarky footnotes, and guest posts.
Fiction is a collection of both published and exclusive short stories and novellas, and it's the best price, namely free.
If you enjoy my caffeinated ramblings, you can sling me some spare change via Ko-fi: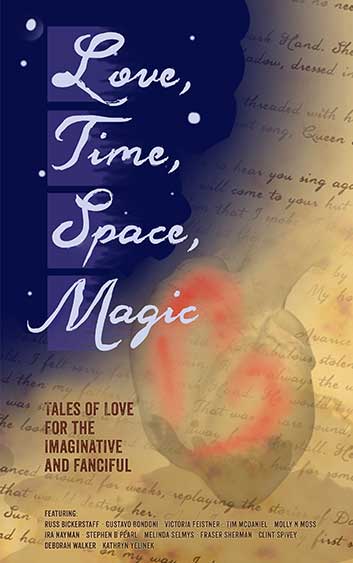 Melanie in the Underworld
"This retelling of the Greek myth of Orpheus's attempt to save his wife from Hades will grab you by the eyeballs and not let go until the last line."
—Scott T. Barnes for newmyths.com
In a genderbent retelling of Orpheus and Eurydice, Melanie braves the streets and subways of Toronto in search of answers. Pick up the anthology Love, Time, Space, Magic at smashwords, or read for free at Curious Fictions.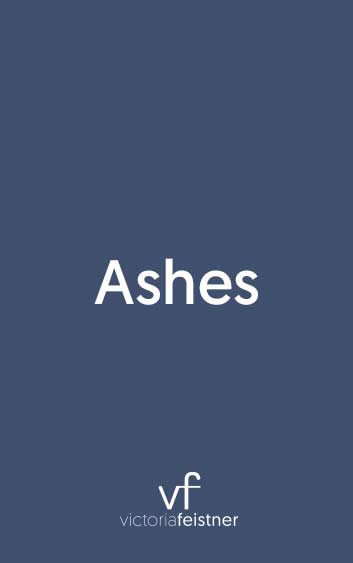 Ashes
The Goddess has been gone 400 years; some doubt that She ever existed. No longer fearing divine intervention, they would revive the ways of the ancients: conquest and war. Fleeing from the disaster that orphaned them, a young boy and his toddler brother find themselves in a rival nation. Against the odds, they are adopted and begin to learn the ways of their new people only to face off against an invasion force from their homeland…
Currently querying. If you are interested in reading a sample, please email me (v.feistner [at] gmail [dot] com) or message me on twitter.
Creampuffs! (Updating Weekly)
Mysterious contractors, a brush with the law, that cute cafe owner–Michelle's already worked up a sweat and the gym hasn't even opened yet!
My quirky-and-nerdy novel Creampuffs is now updating every Wednesday on Wattpad.