What I Write
Fantasy, sci-fi, magical realism. Striving for character-driven stories, different viewpoints, and immersive world-building.
*Insert Subplot Here is my blog, updated weekly (usually on Tuesday) about my experiences with writing, editing, submitting, and general productivity hacks, all sprinkled liberally with snarky footnotes.
Free to Read is just that, a sampling of my fiction that's the best price.
If you enjoy my caffeinated ramblings, you can sling me some spare change via Ko-fi: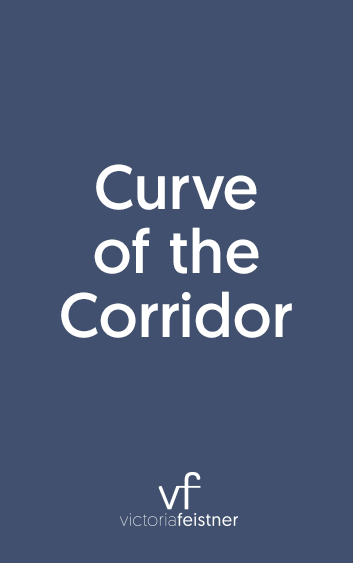 Curve of the Corridor
Pursued space mercenaries. Trapped colonists and an abandoned arkship in an unexplained gravity well. A research station that seems to exists out of time… The Curve of the Corridor is the story of the choices humanity makes even in the far future and dealing with the inexplicable consequences.
Still editing.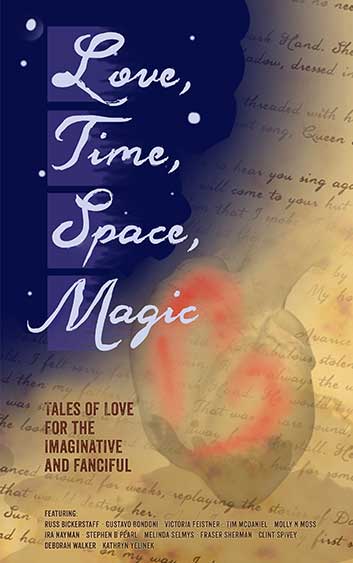 Melanie in the Underworld
"This retelling of the Greek myth of Orpheus's attempt to save his wife from Hades will grab you by the eyeballs and not let go until the last line."
—Scott T. Barnes for newmyths.com
In a genderbent retelling of Orpheus and Eurydice, Melanie braves the streets and subways of Toronto in search of answers. Pick up the anthology Love, Time, Space, Magic at smashwords, or read for free at Curious Fictions.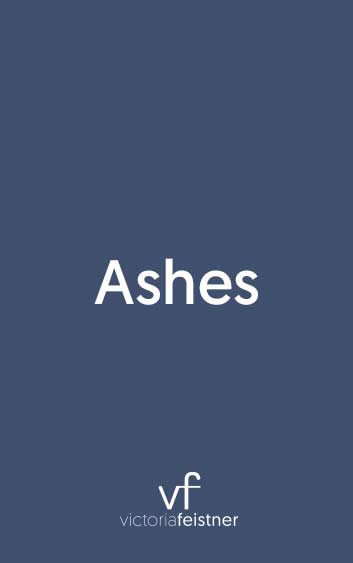 Ashes
In a world of magic, limited metals, and a missing goddess, Ashes is a novel about the emigrant experience and how loyalties are chosen, grown, and tested.
Currently querying. If you are interested in reading a sample, please email me (v.feistner [at] gmail [dot] com) or message me on twitter.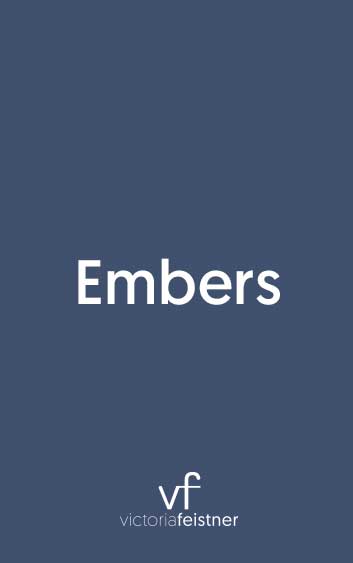 Embers
The sequel to Ashes.  A school-teacher decides that she is tired of waiting for the chosen one to bring back the long-lost goddess, setting off for the Fog, and picking up a familiar face along the way…
First draft is done! Might get split into two books, Embers and Ignition. Awaiting editing.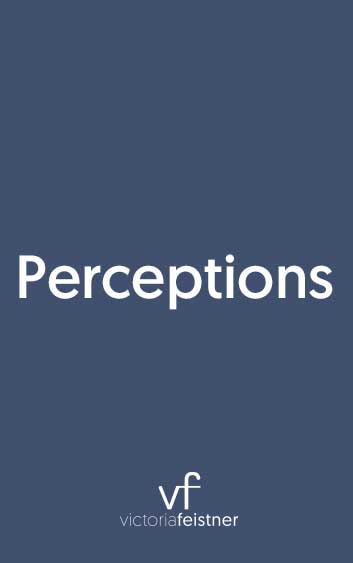 Perceptions
A novella about perception, reality, and trust, set in a mental hospital where an unknown monster is picking off residents, one by one.
First draft is done, currently being typed up (I wrote it longhand in a journal. This is the point where I was forced to admit I can't read my own handwriting.)
What's New
Currently my hands are full editing Curve of the Corridor, and querying both Ashes and Creampuffs. Looking for beta-readers for a past-paced Sci-fi page-turner. If you're interested, drop me a line on twitter (@vfeistner) or email!