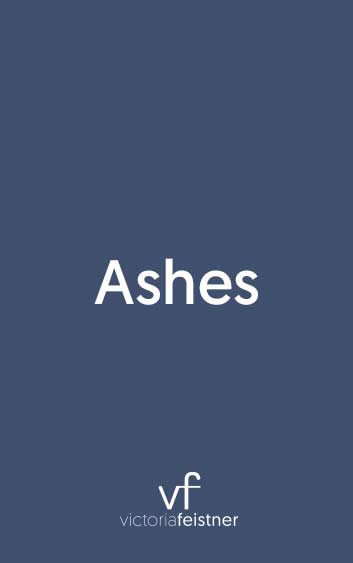 The Goddess has been gone 400 years. Some doubt that She ever existed. No longer fearing divine intervention, they would revive the ways of the ancients: conquest and war.
To stop an impending invasion Teyssier must unravel the plans of a corrupt High Priest while choosing between his adopted people or his homeland. Meanwhile, his sister grows isolated and increasingly paranoid due to the High Priest who is working the doubt of the people for his own gain. Fighting to reach his sister, Teyssier discovers the truth behind the invasion force's return: a revolutionary material that may break the peace that has held for centuries in the metal-poor world.
—
Ashes is a coming-of-age low fantasy with a diverse and feminist secondary world, currently in search of a publisher. It is the first in a completed trilogy. If you'd like to read the first three chapters, please email me!